Transforming 100,000 traditional classrooms into innovative learning environments and creating workshops for the digital professions of the future in second-cycle educational institutions: these are the goals of "School Plan 4.0"an educational innovation program for more interactive lessons and more engaged female students.
For the measure, which falls under the interventions provided for by the PNRR, have been allocated €2.1 billionwhich will serve to create flexible and technological learning spaces in all schools to promote collaboration and inclusion.
"Between PNRR resources and other European funds amount to 4.9 billion available in wired classrooms, teacher training, bringing broadband connections to school, supporting the digitization of secretariats and payments related to school activities, innovation of teaching spaces", explains the Minister of Education, Patrizio Bianchi, who defines the program "The largest concrete transformative intervention of our school that ever happened".
As of today, the available resources for each school that have been assigned through a national fund allocation planbased on the number of classes in each school, with a reserve of 40% in favor of schools in the Southern Regions.
They will be available at each institution accompanying instrumentssuch as the PNRR Support Group, established in the Ministry of Education and Regional School Offices, as well as the Schools Working Group, managed in collaboration with the Territorial Cohesion Agency.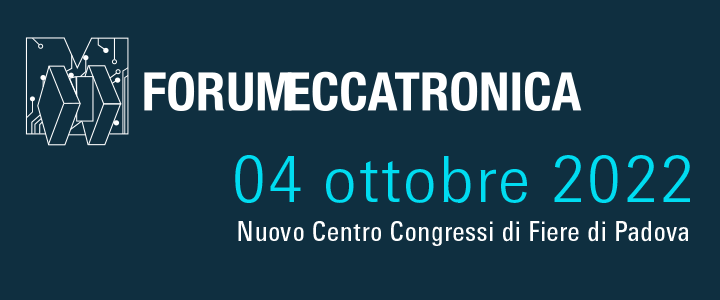 Next-generation classrooms, 100,000 innovative classrooms
Thanks to the resources of the "School Plan 4.0", every school of the first and second cycle will be able convert at least half of the current classesdesigning new environments and new teaching according to their needs.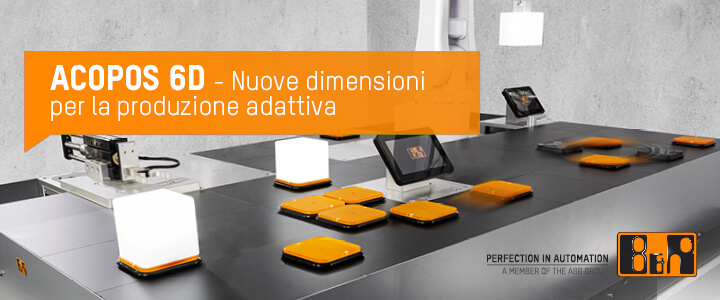 Loan of 1 billion and 296 million for the creating innovative physical and digital learning spaces in furniture and equipment. Teaching methodologies and techniques according to the transformation of environments, to enhance learning and the development of students' cognitive, social and emotional skills.
The lowest common denominator will be easy-to-place furniture, versatile digital equipment, wireless or wired network.
But schools will choose how to arrange or structure: the principal, in collaboration with the digital animator and innovation teamwill be able to set up a design team that will include designers, teachers and students for the design of physical and virtual learning environments, for didactic design based on innovative methodologies suitable for new environments, for the provision of accompanying measures in the use of spaces modified didactic.
Next generation workshops, spaces for the digital professions of the future
Furthermore, for second grade secondary education schools, the plan envisages the creation of the so-called "Next Generation Labs"workshops in which male and female students can develop specific digital skills in the various advanced technological fields (such as robotics, artificial intelligence, cyber security, digital communication), also through authentic activities and effective simulation of spaces, tools and processes related to the new professions.
Workshops are an opportunity to extend the educational offer of the school and should be designed with the participation of students, families, teachers, companies, universities and higher technical institutions and integration with Pathways for Transversal Skills and Orientation (PCTO).
They are meant for this action 424 millionit is divided into 124,044.57 euros for high schools and 166,455.50 euros for second-cycle schools that have at least one technical or vocational school address.